Welcome to the Aesir Chronicles Wiki
Cast yourself into the enticing fantasy world of Thyran. A realm that is forged by war and love through diverse anthropomorphic characters, races and factions in the form of exciting games, comics and other media!
...the source for Aesir Chronicles universe information that anyone can edit.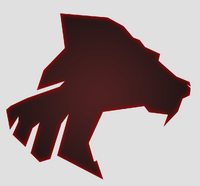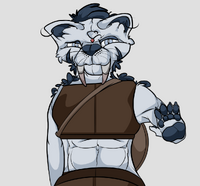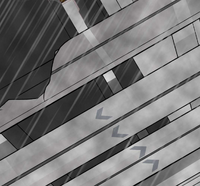 Photos and videos are a great way to add visuals to your wiki. Add one below!
Make sure to check our Facebook, Instagram , Twitter & YouTube channel as well!